The Learning For Biscuit Packing Machine
Ruipuhua biscuit packing machine is a good option for companies that produce a high quantity of biscuits. This piece of equipment can be easily adjusted according to the product size. It has an automatic inclination device and a trap to catch the broken pieces of biscuits before they enter the wrapping film. It has a capacity of one to four rows per pack. It is suitable for the packing of different kinds of food, including snacks, chocolates, crackers and cookies.
Overview of Biscuit Packing Machine
Automatic Biscuit Packing Machine Is Convenient And Useful
Ruipuhua automatic biscuit packing machine is a very convenient and useful packing machine. It can pack different types of cookies, biscuits, cakes, wafers, and other products coated with chocolate. It can also be used for other kinds of products, including bread and cakes. It features double frequency conversion control, high-sensitivity photoelectric eye color tracking. It also has a simple transmission system, reliable work, and convenient maintenance.
The biscuit packing machinery ZP-500 comprises a feeding conveying appliance, an L-conveyor, a transition apparatus , an input feedway, a vertical sealing device, a side folder shipping unit, and a horizontal sealing and shearing device. It also has a film feeder at the top of the input feedway. The film feeder can carry plastic sheeting and can be connected to the vertical sealing device.
Ruipua Puts All Efforts In Developing Packing Machine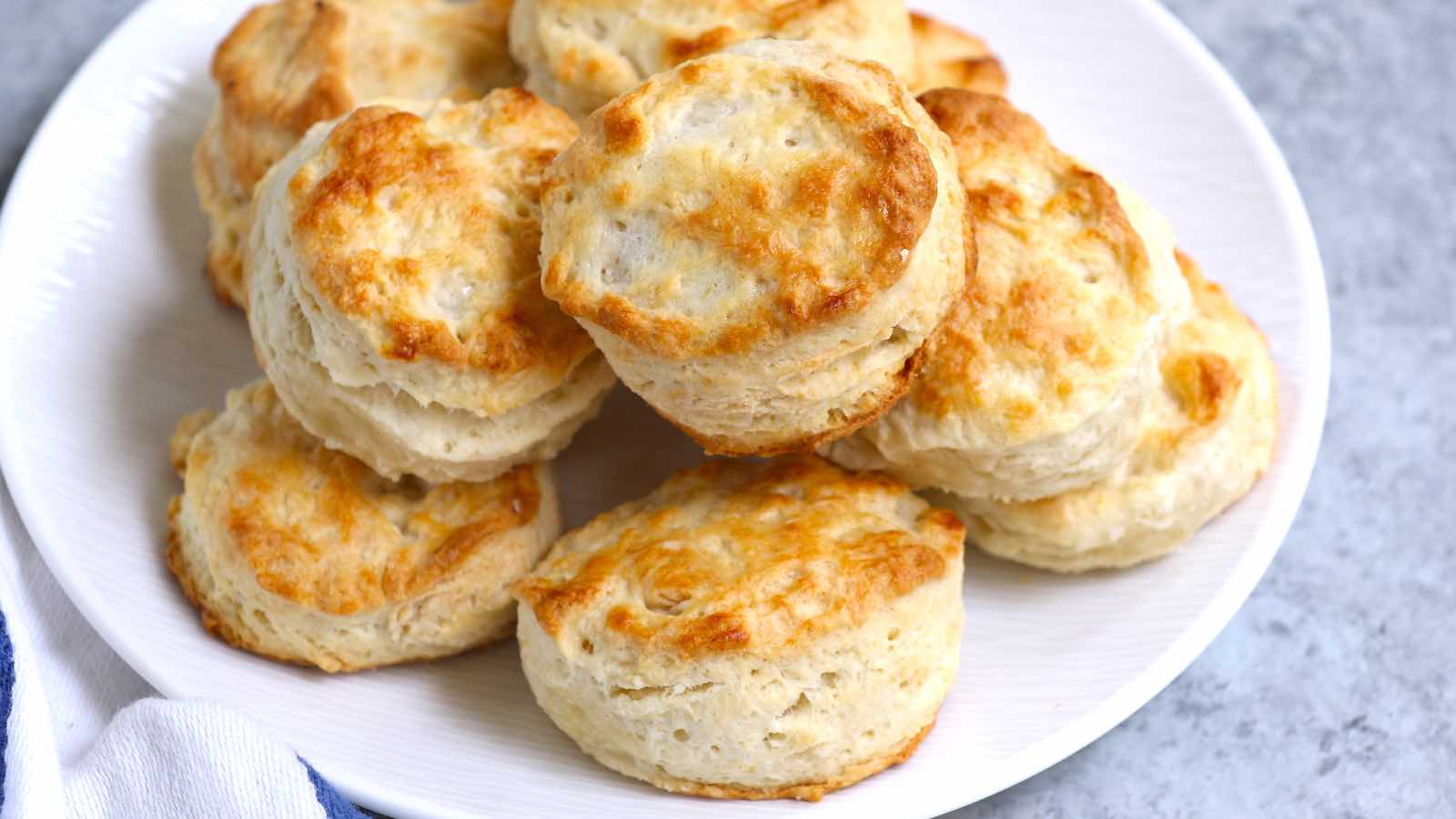 Generally, In China automatic biscuits packing machine production industries, Ruipuhua has been devoted ourselves to develop high quality packing machine which is designed to flow-pack biscuits of different sizes, shapes, and pieces. It also has a programmable digital display and can be operated remotely. This packing machine also can be used to pack different kinds of film. Besides, it has a feature that allows it to be adjusted according to the different sizes of the packaging film. This feature is essential for packing biscuits in different packaging materials.
It uses a PLC touchscreen to control the speed of the packaging process, as well as vertical and horizontal temperatures. It also has a servo film conveyor system that is sensitive to the length of the objects it packages. It has a strong and durable 304 stainless steel body. It is easy to maintain and clean, and the machine's temperature resistance makes it ideal for use in hot, humid, and dry environments. It can be checked by pressing the step button and can be programmed to recall different products' technical parameters.
The Components In Automatic Biscuit Packing Machine
Moreover, Ruipuhua's automatic biscuit packing machine has three main components. It uses a servo film conveyor and a rotating turntable. It also uses an automatic feeding sorting conveyor and a horizontal packing machine. In addition to the three major parts, the biscuit packaging machine also incorporates an auto-feeding conveyor. It can use the polypropylene film, polyester, aluminum, or cellulose as the materials used for its packaging. Depending on the application, the bagging machine is designed for both flat-bottomed and rounded-bottomed products.
Using a biscuit packing machine is an excellent option for manufacturing biscuit snacks. The machine is easy to use and uses which can synchronize the sealing and cutting processes without affecting the quality of the cookies. Besides, It is very easy to adjust according to the capacity of the products and its operating procedure is quick and convenient.
CONTACT US

Foshan Ruipuhua Machinery Equipment Co., Ltd.
We are always providing our customers with reliable products and considerate services.
If you would like to keep touch with us directly, please go to contact us
1

Hey friend! Welcome! Got a minute to chat?